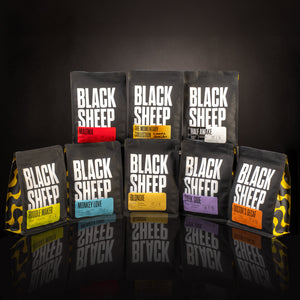 Coffee. Community. Cooperation.
Since 2015 we have been incredibly fortunate to have the love of the local Niagara community in our Welland cafe location.
Thanks to you, we've been able to travel the world in search of the best coffee we can find; and in the process establishing lifelong friendships with coffee farmers. This enables us to source delicious coffee, while also supporting those that work so hard to produce it.
Lucas Spinosa -Founder
.
Learn more about us here:
Learn more
Sustainability In Coffee
Every year we travel the globe to establish relationships with farmers and producers. We aim to have a positive impact on our community, and the world around us! Since our inception, we have strived to reduce our impact on the environment by utilizing eco-friendly packaging, reusable materials, and more. As 2021- 100% of our coffee packaging is fully recyclable, or compostable.
Our brick and mortar location in Welland has been serving cold drinks with stainless steel straws, takeout in compostable containers, and hosting neighbourhood cleanups since day one. Our goal is to improve our sustainability efforts yearly, and invest in the latest green-product technologies.
Although our impact is small, the coffee community collectively has the power to enhance the lives of many generations to come.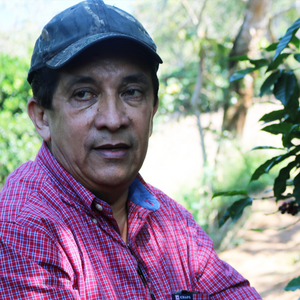 Born in Welland, ON.
Black Sheep's coffee is available everywhere, but our café location lives in Niagara. Located steps from the Welland canal; we are in the perfect spot for long walks by the water, a cycle down the Greater-Niagara Circle Route, or just out with the doggo.
OUR CAFÉS ARE OPEN:
WELLAND: Wednesday-Sunday from 8am-4pm.
FENWICK: Wednesday-Saturday from 8am-4pm
Blog
---
Well, the day has come! Yesterday was our first day open at our brand new Fenwick café location, and I thought i'd reflect on it here!      Nov 29th,...
This is our worst kept secret.. In the next couple weeks we are opening our second café location and new roasting headquarters! Opening another café was not something we thought...
The truth is "dark roast" is treated like a faux pas in coffee, like a dirty set of words. Dark roast coffee in specialty is new and complicated, so what...